Impact of ICT Tools on Students' Academic Performance in Nigerian Educational System: A Theoretical Perspective
Abstract
The study investigates the impact of Information and Communication Technology (ICT) tools on
students' academic performance in Nigerian educational system. The importance of ICT tools in
teaching and learning cannot be abandoned due to its roles and immense contributions of ICT
tools in Nigerian educational system. This article examined how Google Classroom can improve
students' academic performance in Nigerian educational system. Nigerian educational system has
experienced so many problems of ICTs implementation in teaching and learning due to many
factors such as corruptions, lack of professional skills, poor infrastructure, etc. The paper
concludes that the use of ICT tools such as Google Classroom can creates room for individualized
learning and makes learning more interesting and meaningful within and outside the school
settings. Way forward were made among which government should provide institutions at all levels
in the country with adequate facilities such as computers, mobile devices, tablets, internet services,
and laboratories. Teachers should also be more committed to teach with the use of Google
Classroom so as to enhance the academic performance of the students.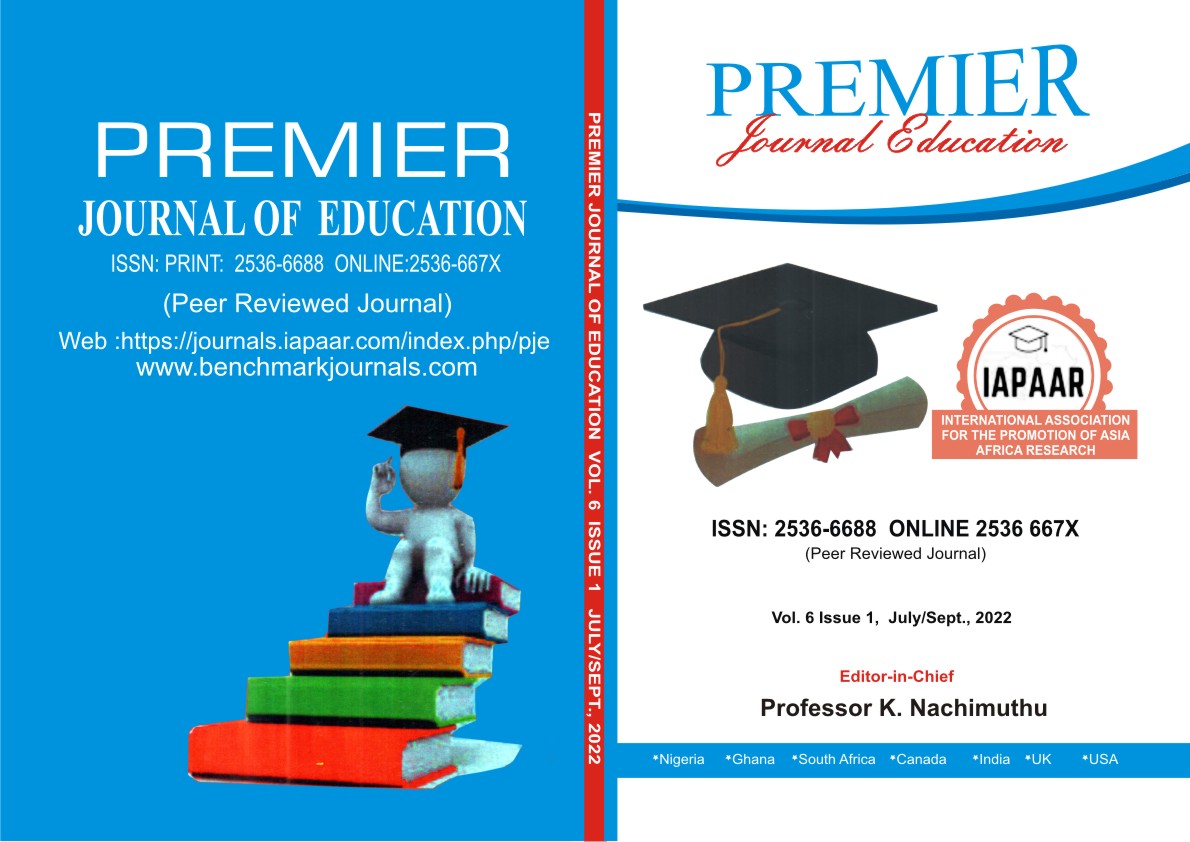 Downloads
How to Cite
Tolorunleke, E. A., Haruna, M. M., Aliyu, R. O., & Danladi, M. J. (2022). Impact of ICT Tools on Students' Academic Performance in Nigerian Educational System: A Theoretical Perspective. PREMIER JOURNAL OF EDUCATION, 6(1), 112–123. Retrieved from https://journals.iapaar.com/index.php/pje/article/view/94